QUALITY SHOES IN ALBUQUERQUE, NM
WELCOME TO
THE FUTURE OF FOOTWEAR
---
Feet, back or knees hurt?
Come in today to experience the 3D FIT & customized comfort of a Built-In or personalized removeable orthotic in our men's and women's shoes. boots. and sandals in Albuquerque. Abeo can help support your feet,align your body, balance your weight distribution, increase your stability, reduce foot fatigue and reduce shock and stress on your joints.
Our Albuquerque shoe store carries styles and brands that will fit your many needs, whether it's hiking in the foothills, strolling around the zoo or working 12-hour shifts at the hospital we have something to fit your needs.
We are your locally owned Quality Shoe Store in Albuquerque, NM.

---
Absolutely the BEST shoe shopping experience that I've ever had! Top notch service from a knowledgeable staff.
---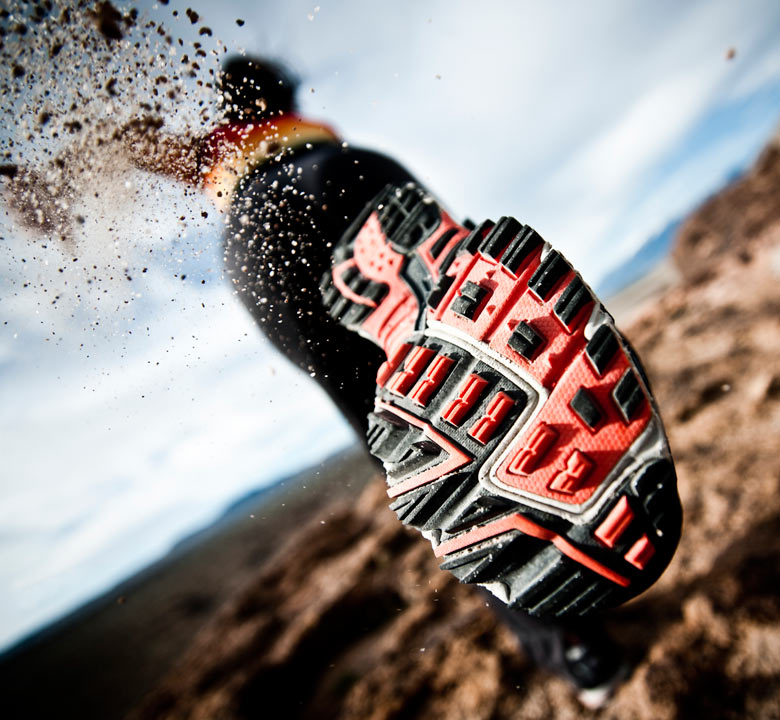 WE ARE HERE TO HELP
SEND US A MESSAGE